Hotel Introduction
Located in Fengping Village, Shoufeng Township, Hualian County,east coastline of Taiwan.Yiyuan Resort is an ideal resort with perfect facilities including leisure space and riverside coffee house as well as sport zones as swimming pool.Yiyuan Resort can hold family dinner as well as large scale organizational activities. Vip rooms are available for executives.
Tel:03-8651166
Hotel Address:No.17,Sec.3, Fongping Rd,Shoufong Township, Hualien County
Leisure Facilities
Swimming pool, water slideA fishing pool of one hectareAmusement Room/Pingpong Table, Playground, Photographing.../A badminton courtA basketball courtTea houseBirds watching district/take telescope with yourself/Shooting Field
Restaurants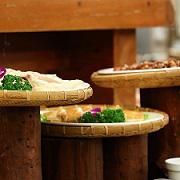 Meal categories-1.Nutritional breakfast.2.Delicate table dish NTD 3500/table.3.Flavor set menus.
Peripheral Scenes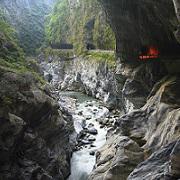 Tailuge National ParkHuadong Deep ValleyEast Sea Coast
Directions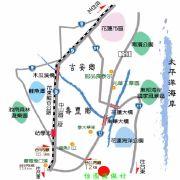 Chiang Kai Shek International Airport....600 kmsHualian domestic Airport....60 kmsHualian New Railway station.....60 kmsBy planeFrom Taipei-Far East,TNA airlines,the distance is about 35 minutes. From Taichung-The Mandarin Airlines, the distance is about a hour. From Kaohsiung-far east,Mandarin Airlines, the distance is about 50 minutes.By trainTaipei sightseeing train is directly to new station in Hualien by the special car in Taipei main station take approx. 3 and half hours.